Oops! This page still under construction!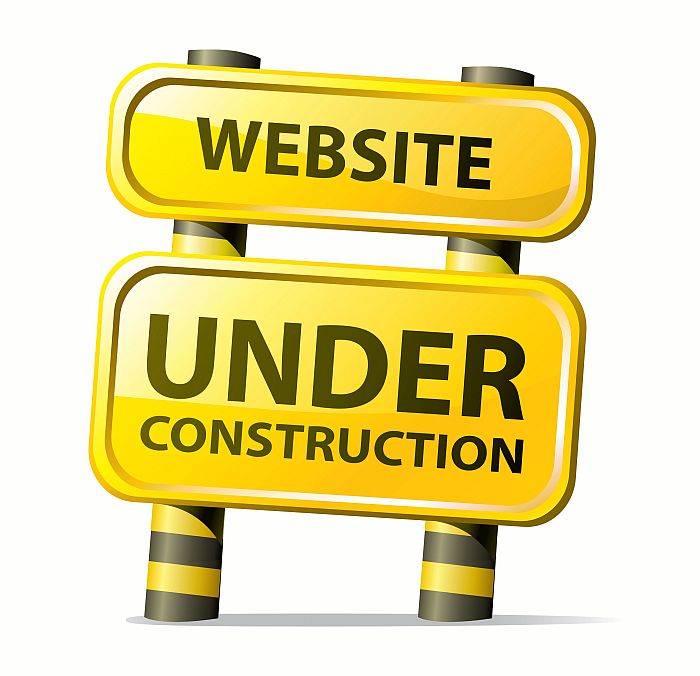 Popular Links
Dog Safety Program
Grand Forks, BC. Canada
Business Hours
Mon - Fri: 9am to 6pm.
Sat & Sun: 9am to 6pm.
Panda Bear Kennels Inc.
Grand Forks, BC, Canada

Tel: (250) 442-2653
E-mail: kathy@pandabearkennels.ca
Client Registration Form
Keep in Mind ...
We operate our boarding business in our home, so that we may provide your pet a caring, safe, home-away-from-home. We also live here! We ask that our clients;
Contact us via telephone during normal business hours (except in emergency).
Call ahead when you drop-off or pick-up your pet(s). This allows us to prepare so we can safely transfer your pet as well as reduce stress all around.